Exceptional AC Repair in Palm City, FL That You Can Rely On
When your air conditioner won't run, it may be a huge headache. But with the aid of our professional repair technicians, your space will be cool again fast with our AC service in Palm City.
We can tackle all your troubles, whether you're looking for everyday repairs or need emergency AC repair immediately. You can be sure we'll take excellent care of your equipment.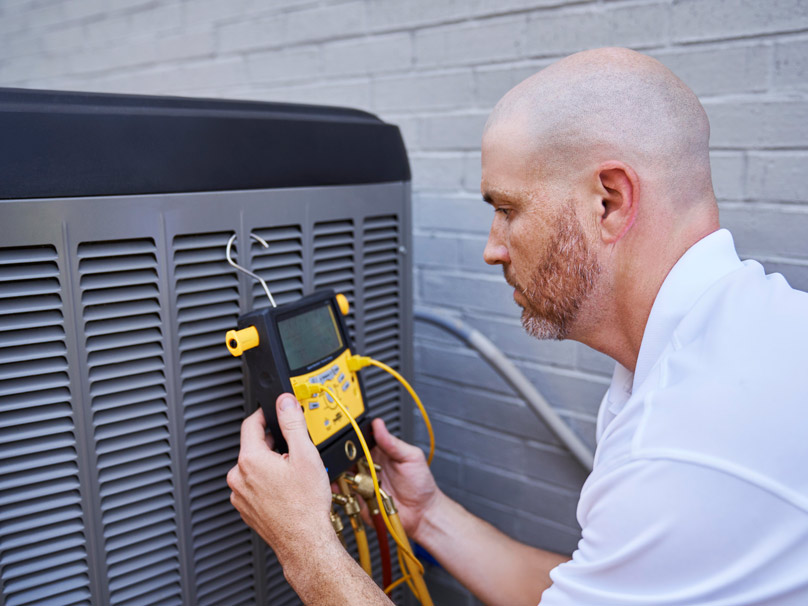 AC Service in Palm City and Surrounding Areas
Turn to the Custom Air Systems Inc specialists when you need fast AC repair in Palm City.
When we arrive at your residence, check with us for more information about our annual maintenance plans. You might be able to skip service calls with a regular tune-up. Annual maintenance can make your system work more smoothly and even extend its life span.
If you're calling us continuously for service, it's time to think about AC installation. Often it's better to put your money toward a new system, usually when repair costs exceed half the cost of modern equipment. Our pros will take the time to help you choose the ideal system.
Reach us at 772-247-2283 or contact us online to schedule an appointment for air conditioner service today.
Restore Comfort Rapidly with Our Quality Furnace Repair in Palm City, FL
Going without adequate heating is the worst path to start the colder months.
If your furnace isn't getting the job done any longer, think about contacting Custom Air Systems Inc and their fleet of furnace pros. We'll identify and fix any issue and bring your winter heat back.
Custom Air Systems Inc's furnace repair technicians are well-known for their service calls for HVAC systems. That's why when you need quality HVAC service, people come to us.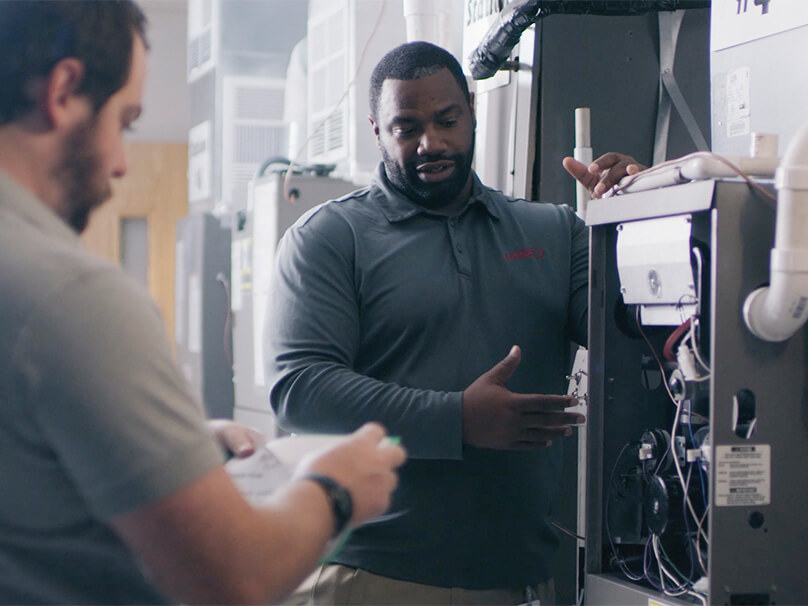 Furnace Service in Palm City, FL and Surrounding Areas
A lot of repair calls can be avoided if you maintain your furnace on a regular basis. While we're on inspection or a service call, we can look at our annual maintenance plans, which will assist with your furnace's energy efficiency and longevity over many years.
But when it's time to upgrade to a new furnace, we can aid you with that too. Our furnace installation carries many options, and we would be happy to explore those with you, so it's not a problem if you haven't started looking at which furnace you want yet. So long as you make the right choice for you!
The quickest furnace service comes from one contractor: Custom Air Systems Inc. Contact us today at 772-247-2283 or contact us online to see how we can bring the heat.
Let Our Knowledgeable Techs Handle Your Heat Pump Repair in Palm City, FL
If your heat pump sounds a little run down, it may be a hassle to mess with. There are other tasks that need to be done!
So if you are worried there's something broken, Custom Air Systems Inc and the heating professionals are here to take over with heat pump service in Palm City. We show up quickly to get your home comfortable again, with the tools and experience to get it right every time.
If it relies on heat pumps, you can depend on us. Our technicians can give you impeccable service for every job, and they won't rest until it's done. That's a pledge.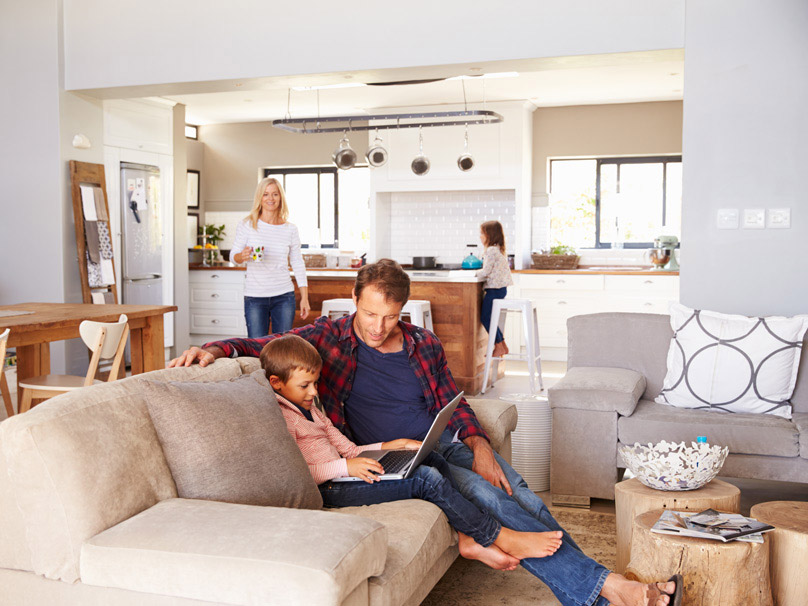 Heat Pump Service in Palm City, FL and Surrounding Areas
Won't settle for anything less than the best heat pump repair in Palm City? Custom Air Systems Inc is the right choice.
Your heat pump runs constantly to heat and cool your home, and needs regular maintenance to stay in great shape. That's where we come in!
Completing this crucial service can save you a hit to your wallet in repair calls, as well as increase your HVAC system's energy efficiency. Our annual maintenance plans are a great fit for this, so let's speak more while we're at your place.
And if you need heat pump installation because the system is no longer worth the trouble, our experienced mechanics are more than ready to help you decide on your new pump. You can count on us to help you make the perfect choice!
For the very best in heat pump service, contact Custom Air Systems Inc at 772-247-2283, or contact us via the web.