Keep Your Cool with Our Knowledgeable AC Repair in Indian River, FL
It may be worrisome when your air conditioning refuses to operate. Don't lose your cool. Alternatively, let the pro Custom Air Systems Inc techs restore your refreshing air fast with our AC service in Indian River.
We're legendary for quick service that's completed correctly the first time. So, you can rely on on our professionals when you are looking get your AC working again without delay.
Whatever you need, you can rely on us to maintain your air conditioner. Our technicians can tackle a wide range of your problems, from emergency AC repair to regular service.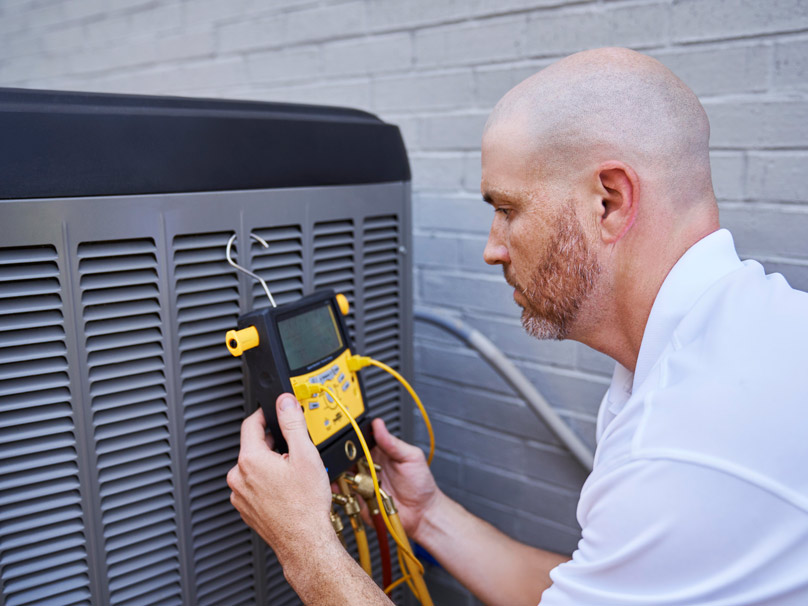 AC Service in Indian River and Surrounding Areas
Turn to the professionals at Custom Air Systems Inc when you are seeking quick AC repair in Indian River.
A lot of repairs can be eliminated with regular tune-ups, so it's a great time to go over our routine maintenance plans while we're working on your AC. This work helps your AC work properly and can help it save more energy
When repair costs are piling up, it's time to start considering AC installation. Picking a modern air conditioner can appear challenging, but our experts make it simple. We'll help you select the bestsystem for your needs.
Ready to ask for air conditioning services? Call us at 772-247-2283 or contact us online right away.
Bring Back Comfort Fast with Our Exceptional Furnace Repair in Indian River, FL
You don't have to just sit around when your furnace fails. Stand up to bitter cold by demanding a better standard of service.
A busted heating system shouldn't stir up so many so many issues. Custom Air Systems Inc's furnace masters can help. We can diagnose and resolve any problem that shows up, getting you back to a comfy home that much faster.
If is time for a service call, let us know! The furnace repair technicians at Custom Air Systems Inc excel at professional HVAC service for a broad range of makes and models.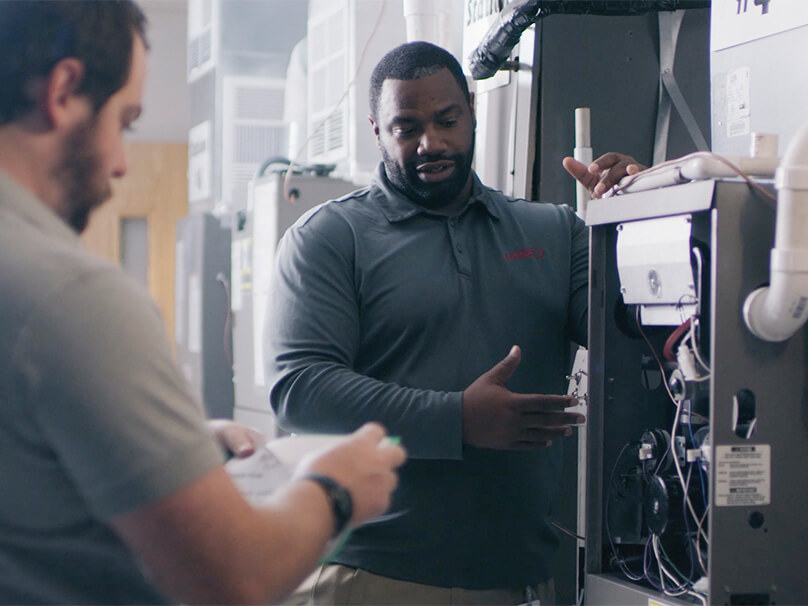 Furnace Service in Indian River, FL and Surrounding Areas
For the some of the best furnace repair in Indian River, homeowners call Custom Air Systems Inc to get things done right the first time.
Would you like to review annual maintenance plans before we leave? Routine maintenance can provide lots of benefits by helping minimize the risk of costly furnace repair calls by improving your system's energy efficiency and overall productivity. This can add up to a lot of savings over a system's lifespan, and is just about always a smart decision for furnace maintenance.
Prefer to upgrade your furnace instead? Furnace installation is one of our best services. And don't worry if you haven't begun reviewing the available options yet. As a matter of fact, it's ideal if we sit down with you to help you decide on the correct furnace for your home's heating needs and comfort preferences.
Call us soon at 772-247-2283 or contact us online if you need prompt, impeccable furnace service.
Keep Your House Comfortable with Dependable Heat Pump Repair in Indian River, FL
Heat pumps breaking down is an unfortunate fact of life, and they could be a major hassle to deal with.
Don't wait until the heat's off to call Custom Air Systems Inc and their heat pump experts for for heat pump service in Indian River. We're outside your door as soon as we can be to help you get your home comfortable once more, however long it takes.
When it comes to heat pumps, our pros are the best near you. They can give you fantastic service no matter the scope or difficulty of the job. We can do it all.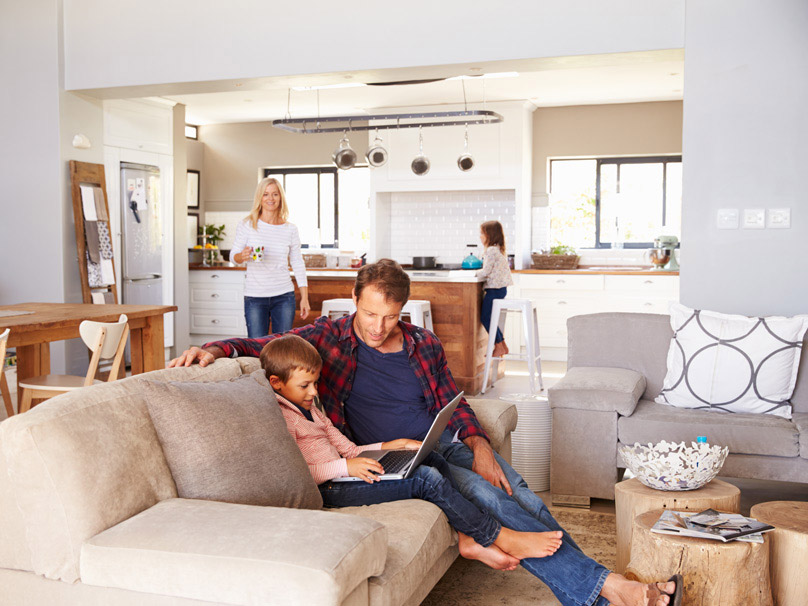 Heat Pump Service in Indian River, FL and Surrounding Areas
Can't locate the top heat pump repair in Indian River? Have you tried Custom Air Systems Inc yet?
Your heat pump never stops running, running all day and night to heat and cool your home. Giving it consistent maintenance would be very beneficial.
This is because you don't have to call in as many repairs, and this helps the heat pump's energy efficiency as well. HVAC systems run most efficient when they have an annual maintenance plan, which we can talk to you about while we're not fixing your heat pump.
If your system is past due for repair, we can demonstrate our professional heat pump installation. You don't need to know the upgraded system as soon as the old one breaks, because our qualified staff can take some time with you and talk out the best choice for your family.
If your heat pump demands maintenance immediately, call us at 772-247-2283, or contact us through our site to see what other things we can help you with.