Professional AC Repair in Grand Harbor, FL Made Uncomplicated
When your air conditioning isn't working, it may feel like a huge headache. But when you contact Custom Air Systems Inc, our professional repair technicians will rapidly restore your cool air with our AC repair in Grand Harbor.
We're known for doing the job right the first time. So, you can trust us when you need to get your AC cooling fast.
When you reach our experts we'll take good care of your air conditioner. We're well-prepared to take care of your requirements, whether you need emergency AC repair or everyday repair.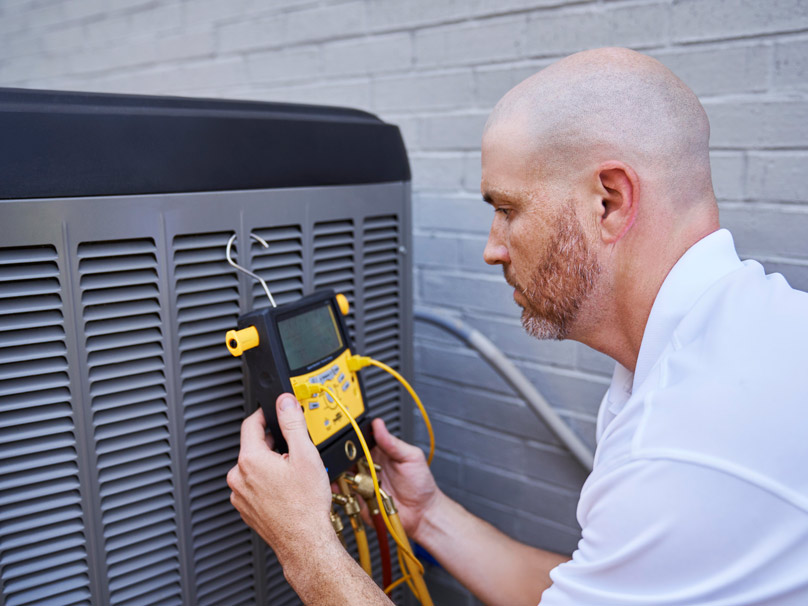 AC Service in Grand Harbor and Surrounding Areas
Looking for AC repair in Port St. Lucie? Contact the professionals at Custom Air Systems Inc.
While we're fixing your unit, we can talk over a routine maintenance plan that might lower the need for later repairs. Annual maintenance keeps your equipment working smoothly and might help it work for more time.
If we're frequently at your home for repair calls, it's typically time for AC installation. Uncertain where to begin? Our technicians can help you choose the ideal system for your house.
Call us at 772-247-2283 or contact us online to request air conditioning services now.
Bring Back Comfiness Fast with Our Quality Furnace Repair in Grand Harbor, FL
Getting left without a working furnace when winter blows in is a major problem.
Rather than be left in the cold, let Custom Air Systems Inc and their HVAC pros take a look. We'll head over asap to identify and resolve the headache, and get your home warm again.
Our furnace repair technicians have the tools and skills for the top service calls and HVAC systems repair in town. We can do it all, and we'll do it speedily and expertly.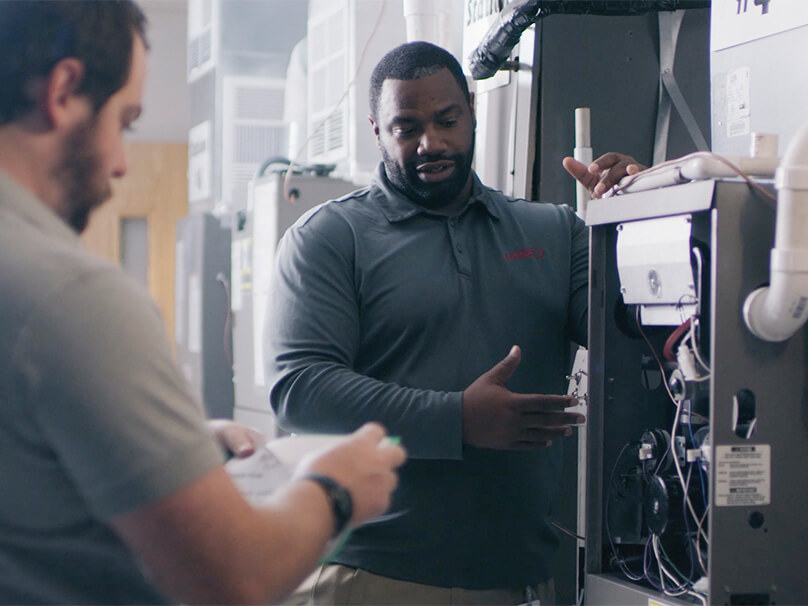 Furnace Service in Grand Harbor, FL and Surrounding Areas
Out of patience with poor furnace repair in Grand Harbor? Custom Air Systems Inc is the right choice.
Furnace maintenance can likely be avoided if you retain your furnace in great shape. But if you do contact us, we can assess annual maintenance plans while we're there. This consistent maintenance will keep your furnace running smoothly for a long time.
But if you're considering a new system, we can also give you the best in furnace installation, but don't be too concerned about looking at your options just yet. We invite you to make the the best decision for your family, so let's sit down and double check them.
Contact us todayat 772-247-2283 or contact us online if you'd like to make an appointment or hear more about our services.
Stress- Free Heat Pump Repair in Grand Harbor, FL You Can Depend On
Believe us when we say : a broken heat pump can be frustrating, especially when there are more urgent things to deal with.
So if there's something wrong with a heat pump, reach out to the pros at Custom Air Systems Inc for heat pump service in Grand Harbor. Our heating experts notice and correct every problem you may have. We'll make your home comfortable again very soon.
For repairing heat pumps, our technicians are known as the very best, and for dependable service done properly every time. Whatever the project, you can depend on us.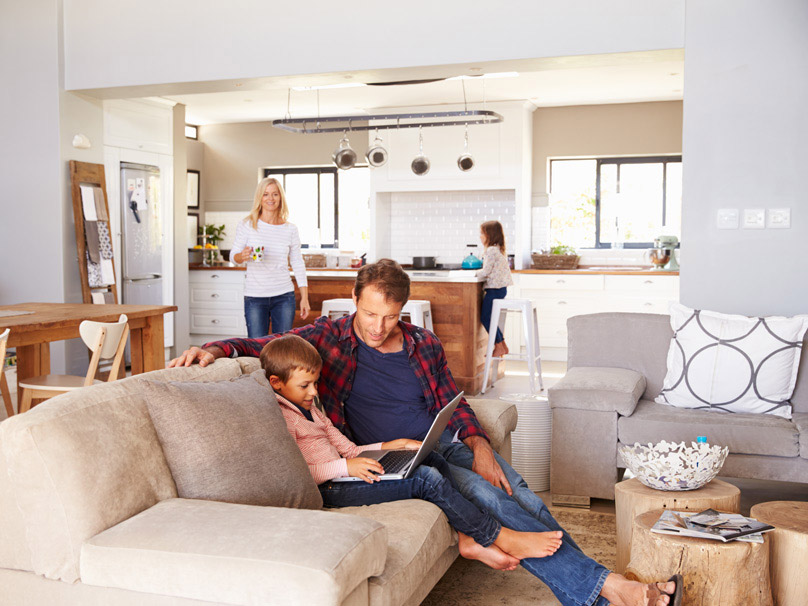 Heat Pump Service in Grand Harbor, FL and Surrounding Areas
High quality heat pump repair in Grand Harbor usually means the pros at Custom Air Systems Inc.
It's highly beneficial to schedule maintenance for your heat pump, because running all the time to heat and cool your home can wear it down.
This upkeep stops extra repair calls in their tracks and could even enhance your HVAC system's energy efficiency. This is where our annual maintenance plans are involved, and we can talk shop while we're helping you out.
But some pumps just aren't worth maintenance, and that's how our heat pump installation skills can shine. Don't worry about selectinga replacement model just yet, because our staff know quite a bit and can help out. You'll make the perfect right choice this way.
Quality heat pump service is just one phone call away. Our number is 772-247-2283, or you can get in touch with us online.